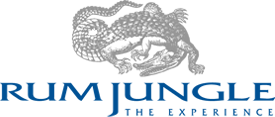 Event calendar
A Rum Jungle charter could be built around any of these events. This is not a list of our commitments or bookings. Please contact us if you would like to check any specific location and availability.
Ideas for the year ahead
March 24, The Cancer Research UK Boat Race, London
www.theboatrace.org
April 22, The Virgin Money London Marathon
www.virginmoneylondonmarathon.com
May 22-26, RHS Chelsea Flower Show, London
www.rhs.org.uk/shows-events/rhs-chelsea-flower-show
June, Chestertons Polo in the Park, London
www.polointheparklondon.com
June 8-10, Volvo Ocean Race In Port Race and Leg 10 start, Cardiff
www.volvooceanrace.com/en/ports/cardiff/html
June 17-21, Volvo Ocean Race In Port Race and Leg 11 start, Gothenburg
www.volvooceanrace.com/en/ports/gothenburg.html
June 20-22, Coutts Quarter Ton Cup, Cowes
www.quartertoncup.org
June 21-24, Isle of Wight Festival
www.isleofwightfestival.com
June/July, Henley Royal Regatta
www.hrr.co.uk
June 30, Volvo Ocean Race Finish and In Port Race, The Hague
http://www.volvooceanrace.com/en/ports/the-hague.html
July 7, Island Sailling Club - Round the Island Race, Solent
www.roundtheisland.org.uk
July 13-14, British Beach Polo Championships, Sandbanks
www.sandpolo.com
July 14-21, Panerai British Classic Week, Cowes
www.britishclassicyachtclub.org/regatta
July 20-22, Taittinger Royal Solent Yacht Club Regatta
www.royalsolent.org/taittinger_regatta/2017-taittinger-regatta
July 21, The Legendary Towers Party, Yarmouth
www.facebook.com/TowersParty
July 22-27, Charles Stanley Direct Cowes Classics Week
www.cowesclassicsweek.org
August 4-11, Lendy Cowes Week
www.cowesweek.co.uk
August, 12 Sevenstar Round Britain and Ireland race start, Cowes
www.roundbritainandireland.rorc.org
August 30-September 2, Bournemouth Air Festival
www.bournemouthair.co.uk
September 1, Burseldon Regatta
www.bursledonregatta.co.uk
September 29 - October 7, Les Voiles des St Tropez
www.lesvoilesdesaint-tropez.fr/les_voiles_de_saint_tropez/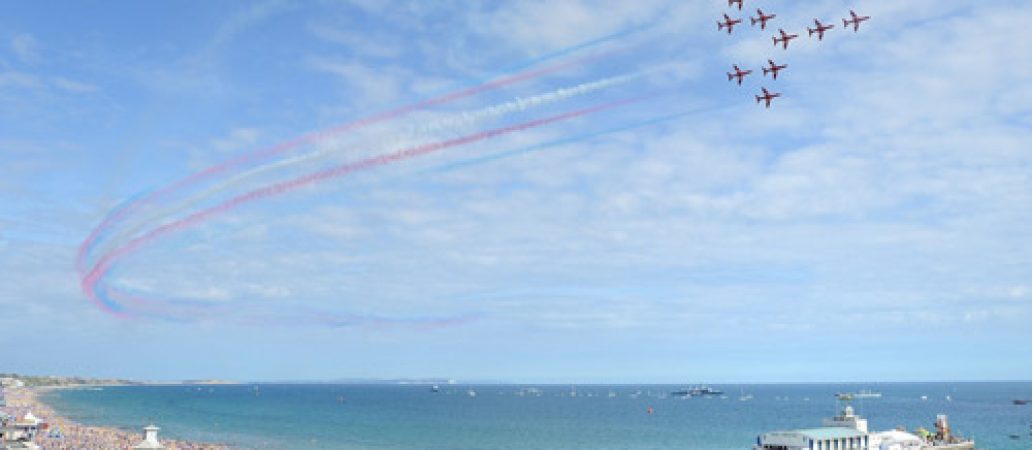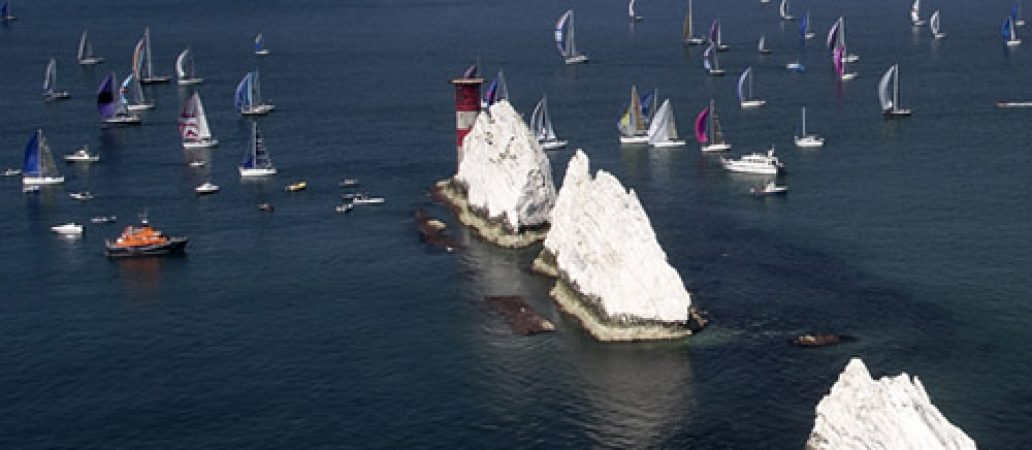 2018 preview
We are planning a typical summer in 2018 with the core summer season (June – August) on the Solent. If demand allows then we plan a short London season prior to this in May. As always Rum Jungle's program is lead by charter demand so please do talk to us about other locations and ideas.
After the 2018 summer season Rum Jungle is looking to head to the Western Mediterranean for the autumn and winter 2018/2019 and beyond. Private charters will be available throughout this time..