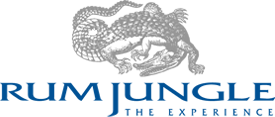 Event calendar
A Rum Jungle charter could be built around any of these events. This is not a list of our commitments or bookings. Please contact us if you would like to check any specific location and availability.
Ideas for the year ahead
April 2, The BNY Mellon Boat Races, London
www.theboatraces.org
April 23, The Virgin Money London Marathon
www.virginmoneylondonmarathon.com
May 23-27, RHS Chelsea Flower Show, London
www.rhs.org.uk/shows-events/rhs-chelsea-flower-show
June 9-11, Chestertons Polo in the Park, London
www.polointheparklondon.com
June 8-11, Isle of Wight Festival
www.isleofwightfestival.com
June 28 - July 2, Henley Royal Regatta
www.hrr.co.uk
July 1, Island Sailling Club - Round the Island Race, Solent
www.roundtheisland.org.uk
July 7-8, British Beach Polo Championships, Sandbanks
www.sandpolo.com
July 7-21, Charles Stanley Cowes Classics Week
www.cowesclassicsweek.org
July 8-15, Panerai British Classic Regatta, Cowes
www.britishclassicyachtclub.org/regatta
July 14-16, Taittinger Royal Solent Yacht Club Regatta
www.royalsolent.org/taittinger_regatta/2015-taittinger-regatta
TBC, The Legendary Towers Party, Yarmouth
www.facebook.com/TowersParty
July 29-August 5, Cowes Week
www.cowesweek.co.uk
August 31-September 3, Bournemouth Air Festival
www.bournemouthair.co.uk
August 26-27, Burseldon Regatta
www.bursledonregatta.co.uk
August 26-27, Cowes Classic Powerboat Weekend
www.cowestorquaycowes.co.uk
September 13-15, Coutts Quarter Ton Cup, Cowes
www.quartertonclass.co.uk
September 15-16, Little Britain Challenge Cup, Cowes
www.littlebritain.org
October 28-November 5, In Port Race and Leg 2 start, Lisbon, Portugal
www.volvooceanrace.com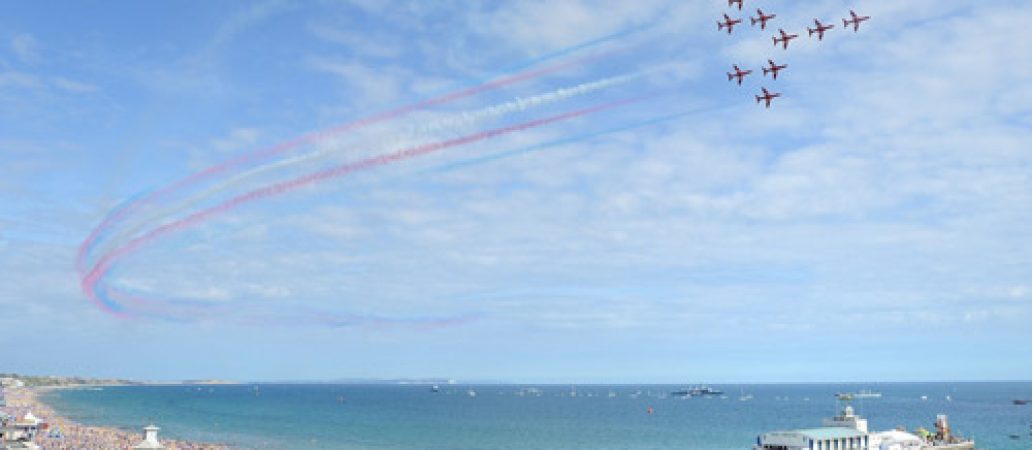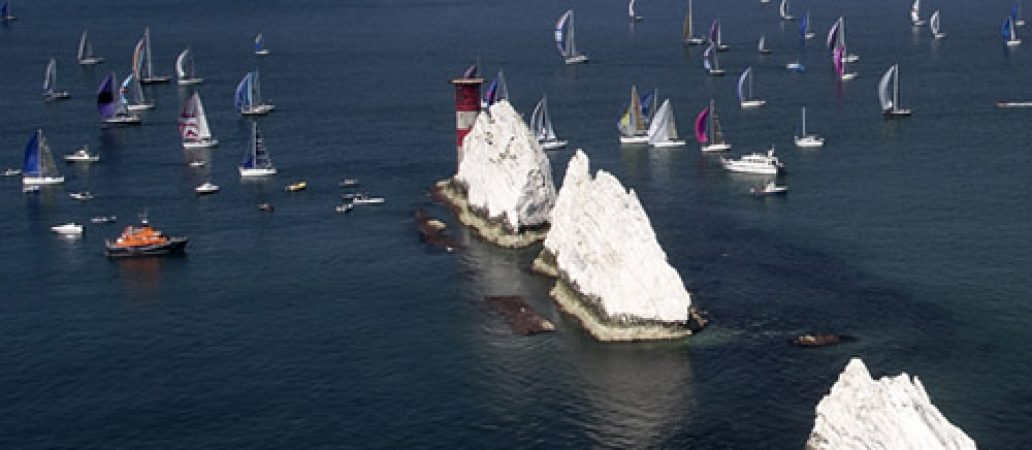 2017 preview
We are planning a typical summer in 2017 with the core summer season (June – September) on the Solent. As always Rum Jungle's program is lead by charter demand so please do talk to us about other locations and ideas.
After the 2017 summer season Rum Jungle is looking to head to the Western Mediterranean for the autumn and winter 2017/2018. Private charters will be available throughout this time before Rum Jungle returns to the UK for her usual summer charter season in 2018.